DECKED Drawer System: Maximize Utility & Storage
Tuesday, October 31, 2023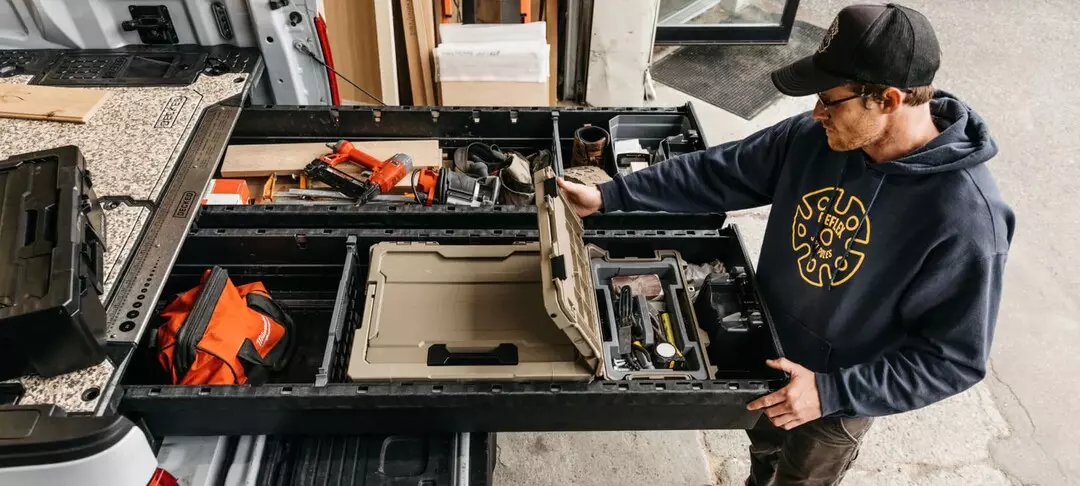 If you own a truck, you know that storage space is always a concern. Whether you use your truck for work or play, having enough room to store your tools, gear, and equipment is essential. That's where the DECKED Drawer System comes in. This innovative storage solution allows you to maximize your truck's storage space and keep everything organized and easily accessible. In this article, we'll take a closer look at the DECKED Drawer System and how it can benefit you.
What is the DECKED Drawer System?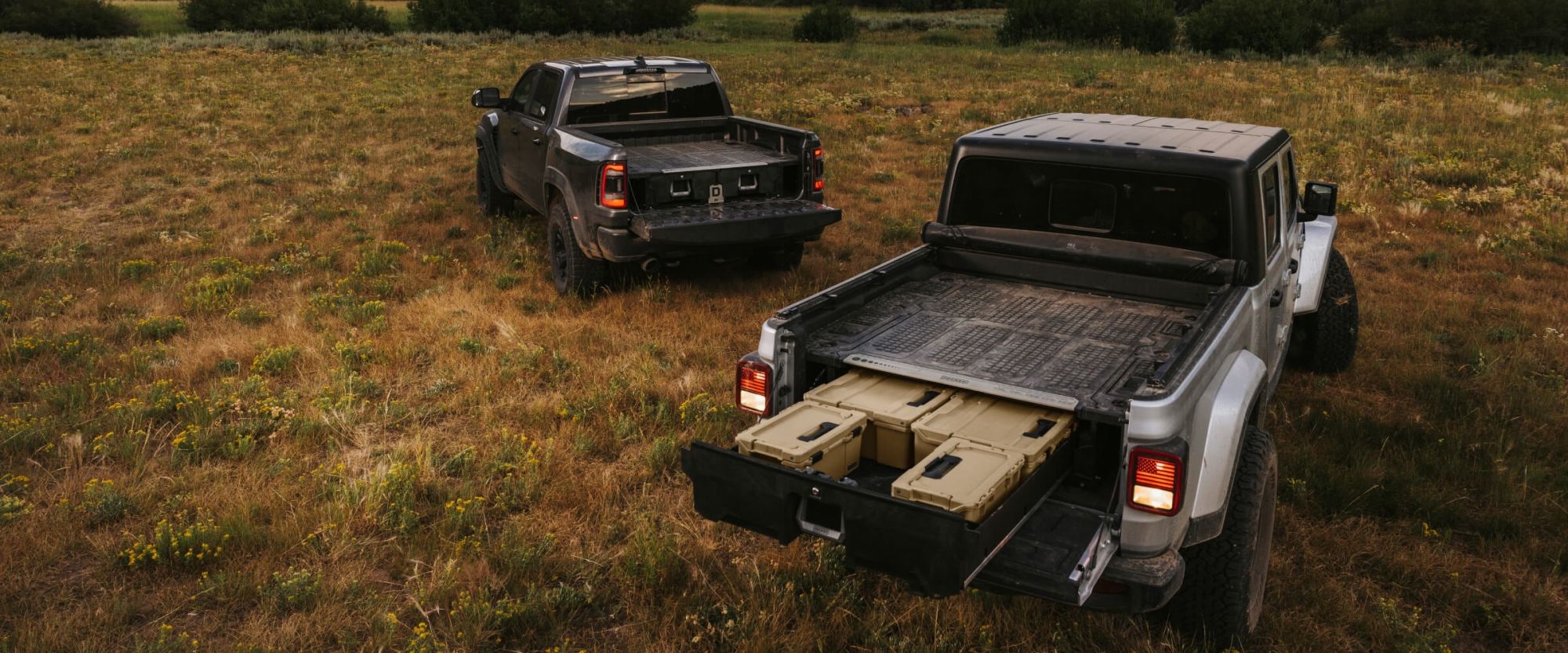 The DECKED Drawer System is a customizable storage system that fits into the bed of your truck. It features two full-length sliding drawers that can hold up to 200 pounds each, providing ample space for all your gear. The system is made from impact-resistant polymer resin co-molded to a steel frame, making it durable and weatherproof. It also has a non-slip surface, so you can use it as a work surface or a place to secure items while driving.
Made in America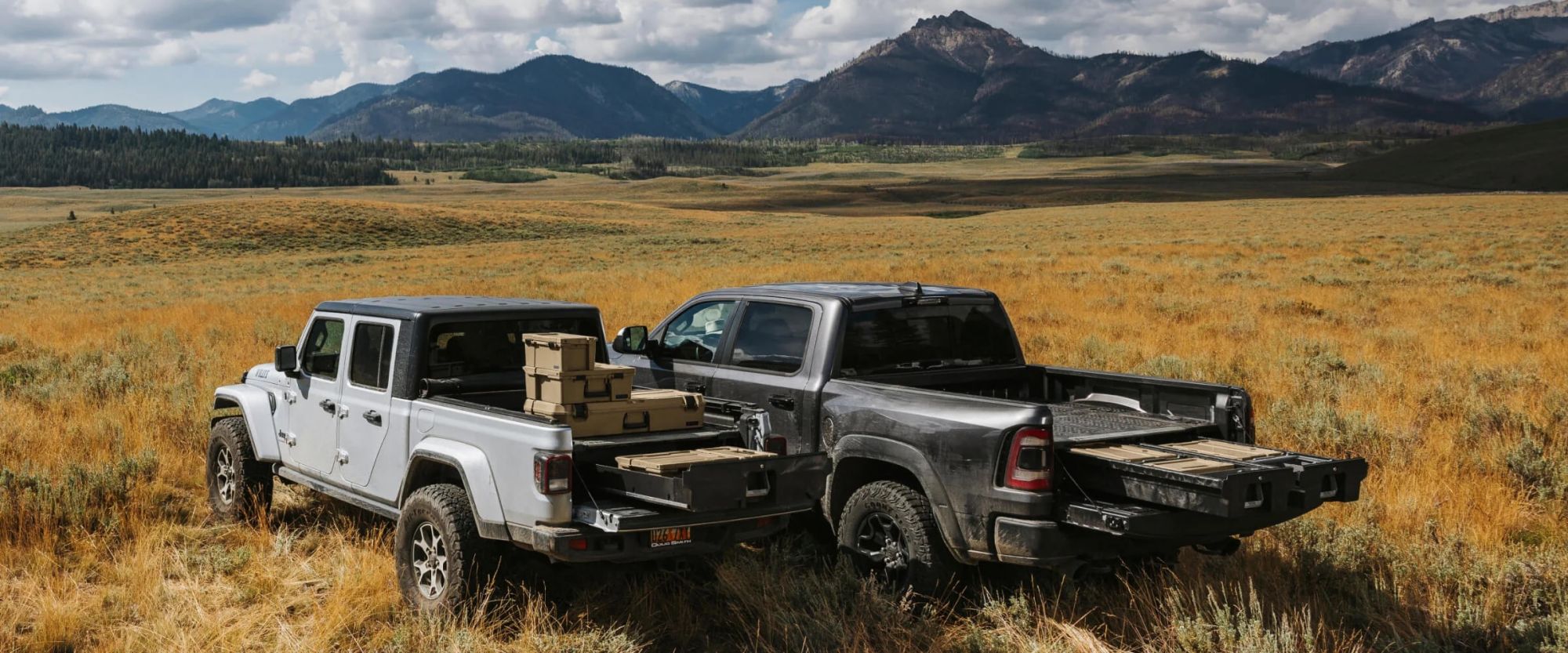 The DECKED System is manufactured in Defiance, Ohio. DECKED went to great lengths in R&D, engineering, and manufacturing to make life easier for their customers. DECKED is driven by a passion for perfection, which is reflected in their Limited Lifetime Warranty.
Dimensions and Compatibility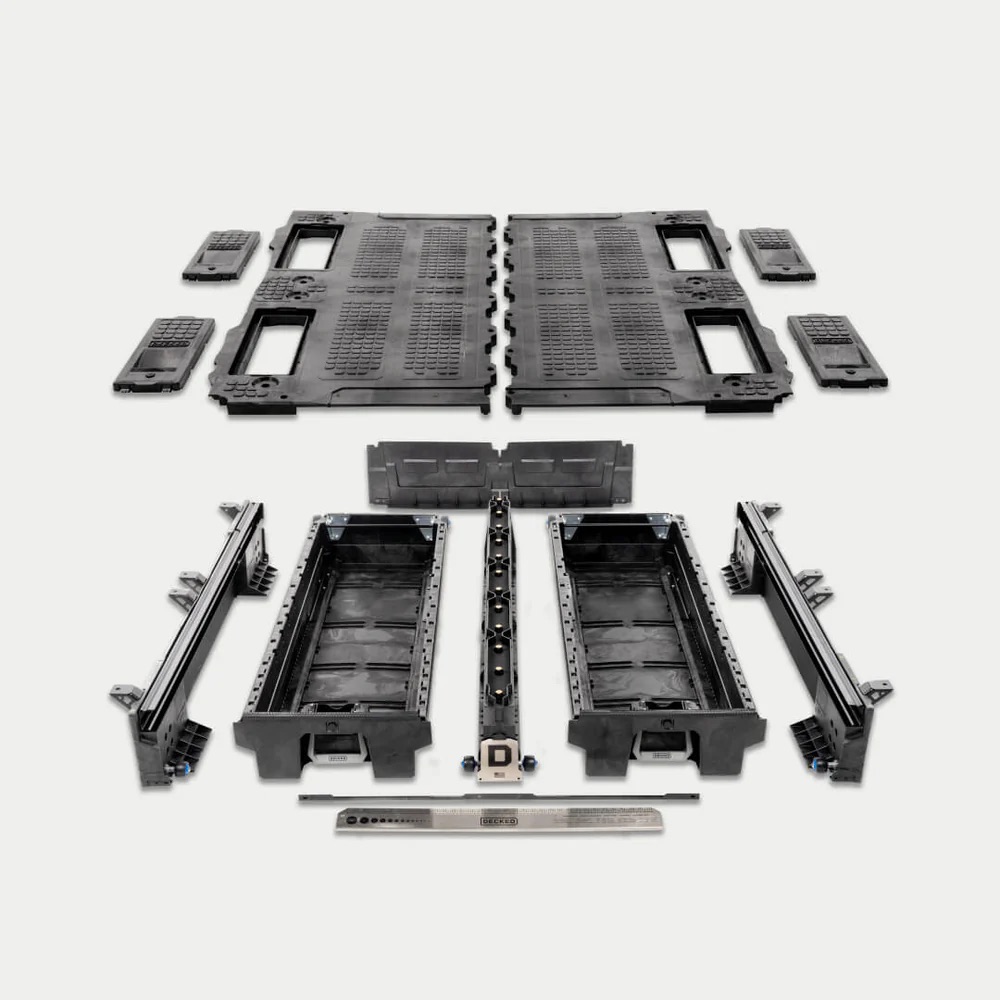 The DECKED Drawer System is designed to fit most full-size trucks with a bed length of 5'6" to 8'. The drawers are 8" deep, providing plenty of space for larger items. The system also has a built-in ruler, making it easy to measure and cut materials on the go.
System Weight: 233 lbs.
Payload: 2000 lbs.
Drawer Payload: 200 lbs.
No Drilling Required
One of the best things about the DECKED Drawer System is that it can be easily installed in your truck without any drilling or modifications. Plus, once it's installed it takes about 15 minutes to remove.
Versatility and Customization
The DECKED Drawer System is not just for storing tools and equipment. It can also be used for camping, hunting, and other outdoor activities. The drawers can be customized with dividers and trays to keep your gear organized and easily accessible. You can also add locks to secure your items and keep them safe while you're away from your truck.
Conclusion
The DECKED Drawer System is a game-changer for truck owners who need more storage space. With its durable construction, easy installation, and customizable features, it's a must-have for anyone who uses their truck for work or play. So why wait? Maximize your truck's storage space and get organized with the DECKED Drawer System today!
Visit Our Product Page Here: DECKED Drawer System